Multiple constellations & frequencies:
- GPS L1, L2
- GLONASS L1, L2
- BeiDou B1, B2
- GALILEO E1, E5b
- QZSS L1, L2
- SBAS L1
Small high-torque motor
Highly integrated system
10.1 inch touch screen control tablet
High precision of 2.5cm
Without modification of the hydraulic system
Fast installation in 30 minutes
Calibration in 15 minutes
T100 GNSS TABLET WITH INTUITIVE SOFTWARE
With 4G modem, Bluetooth and WIFI, it is ideal to connect with CORS or upload the working information to digital farm. The 10.1-inch screen with multilingual software and clear graphic interface is suitable to handle all common farming operations.
The EMS2 integrates the electric motor and ECU into one rugged device which could output stable and high torque. Easy to install and maintain makes it a reachable solution for all farmers. It works with low noise, low heat and high accuracy.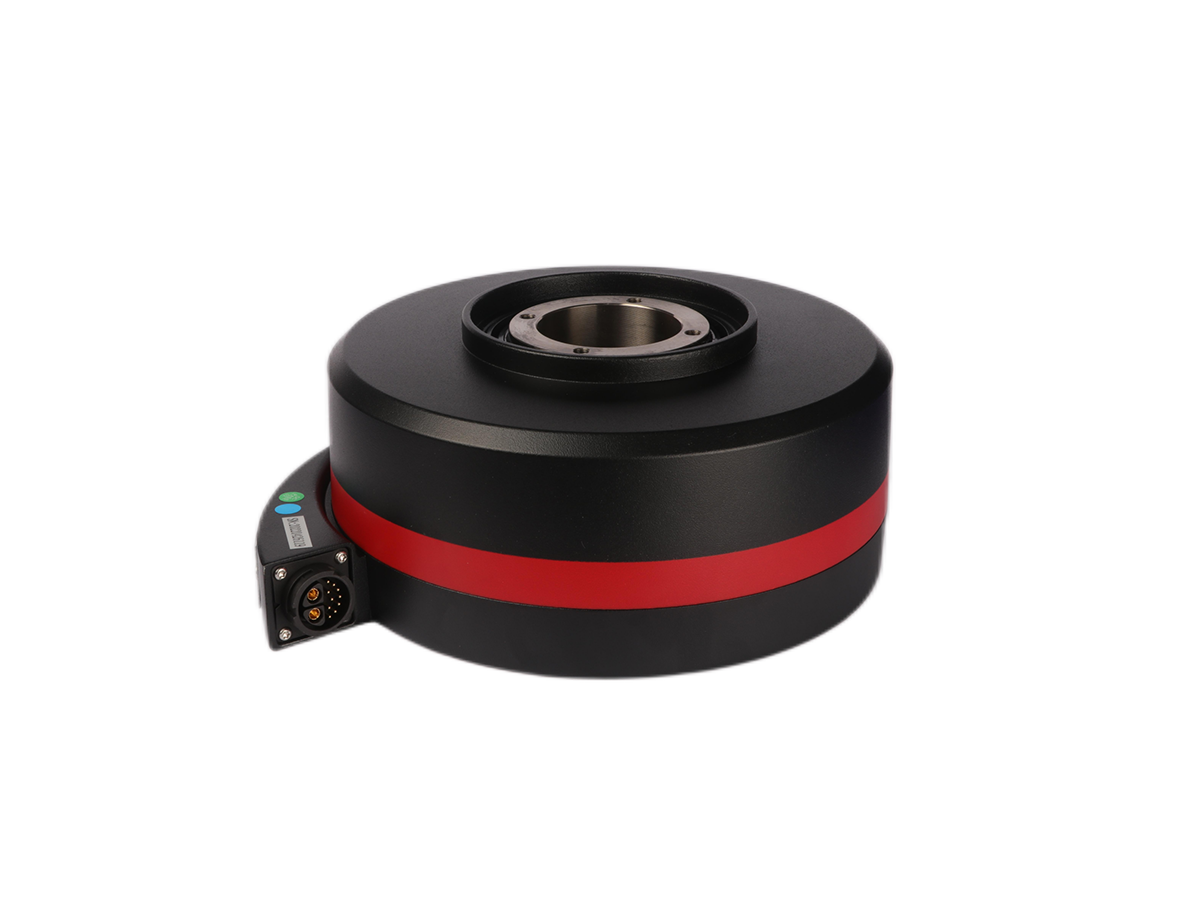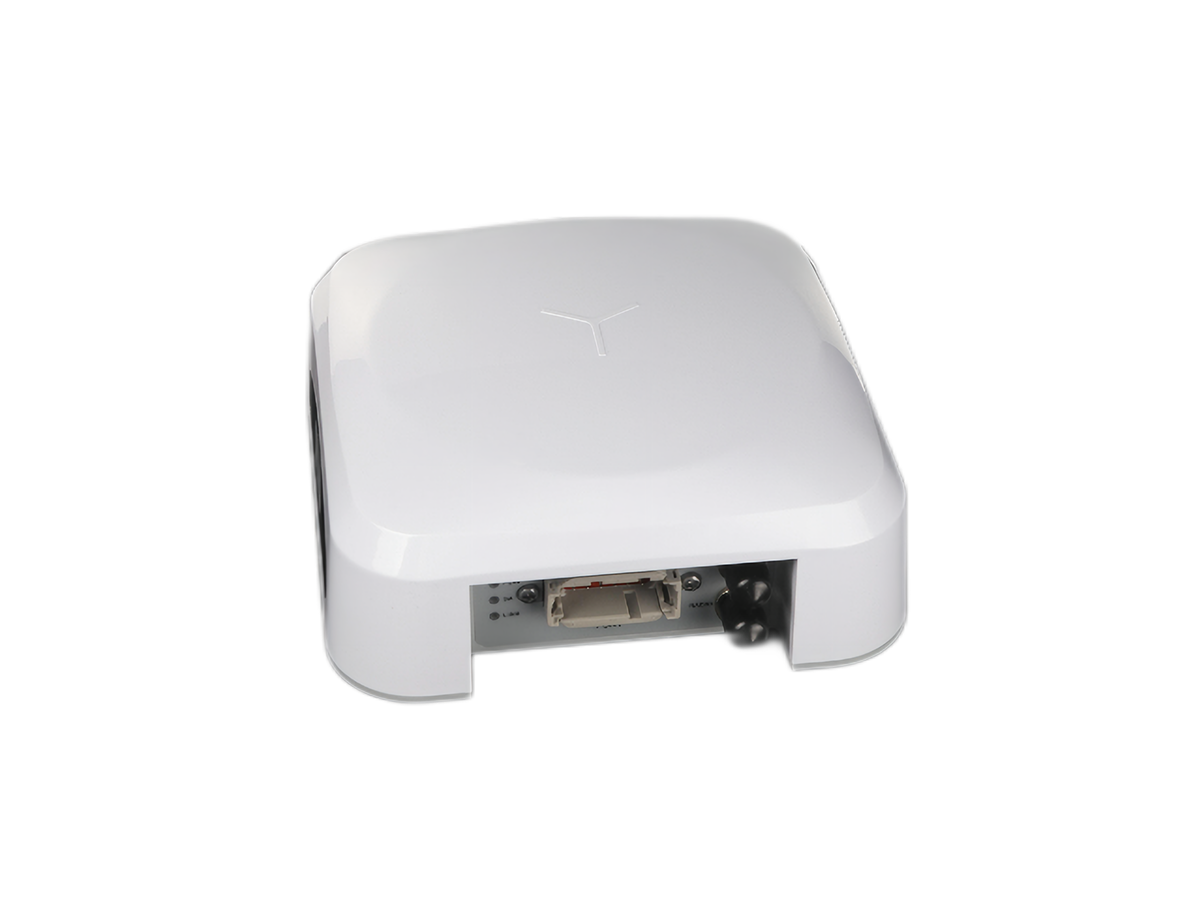 Enhanced built-in connectivity, including multiple CAN ports, serial ports, Bluetooth, a 4G modem and even its on-board UHF radio modem. Work with RTK correction sources from networks or UHF radio stations.
Vision-based Precision Farming to achieve real-time real monitor of working environment.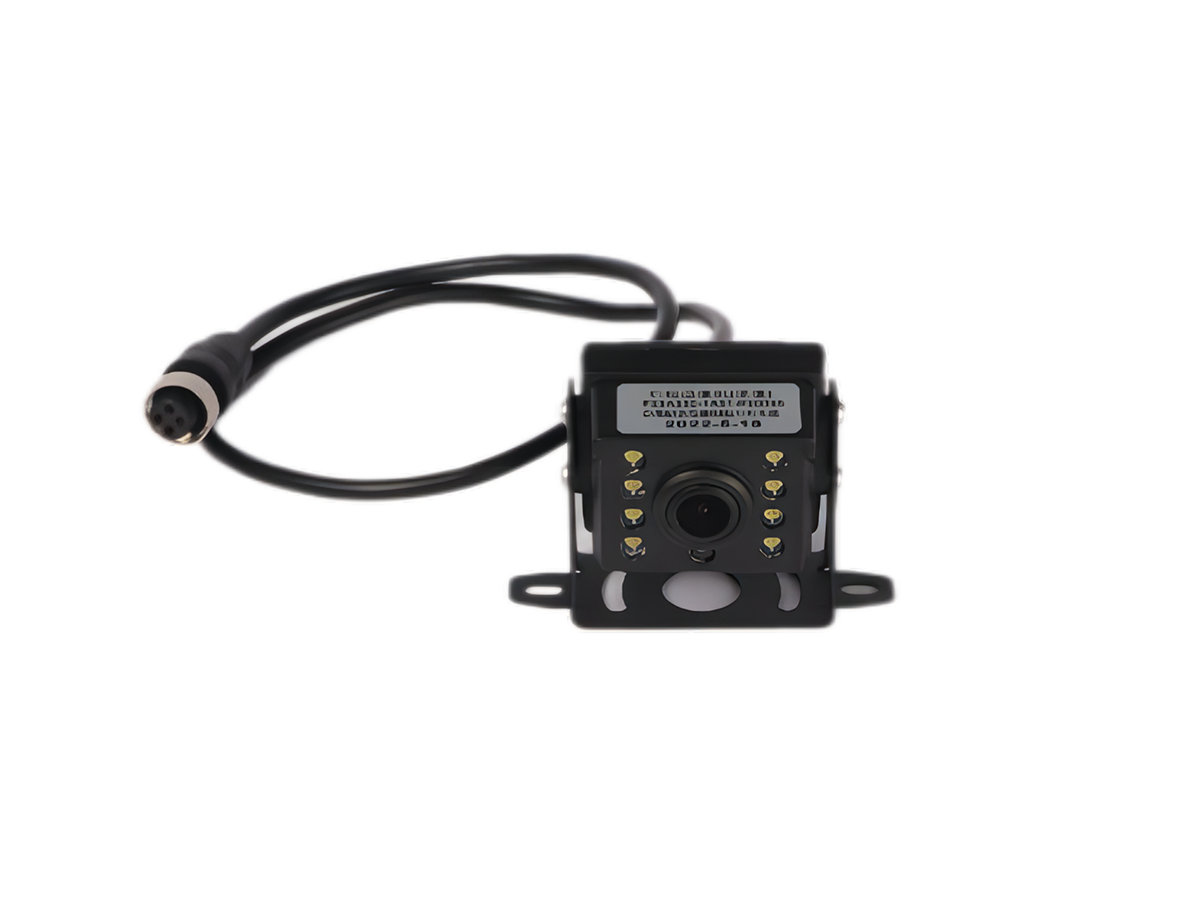 | | | | |
| --- | --- | --- | --- |
| Easy Installation | Multiple Working Modes | Stable Signal and Anti-interference | Strong Scalability |
| The system is simple in composition, in single-antenna mode, easy to install, free of debugging, and can be operated in the field directly after installation. | It can work in straightlines, curves, harrowing, and other situations, and it's quite effective working at high-speed. | The RTK base station coverage is 40km. And the exclusive breakpoint battery life function can continue to work for ten minutes even if the network is disconnected. | Adding simple components can realize the mutual conversion of the land leveling system or intelligent spray system. Experience new features for free forever. |