March 2023, Agroindustrial Forum of the South of Russia
---
Right on the time of preparations for spring field work, from March 1 to March 3, technologies for the agro-industrial complex, as well as the latest agricultural equipment for the entire range of work, were presented at the Agro-Industrial Forum of the South of Russia. The attention of farmers was focused on the existing opportunities and solutions for efficient agricultural production. Updating the material and technical base, upgrading technical equipment, the introduction of modern technologies in agricultural production could give the results of the harvest that exceed last year's level.
Not only increasing yields, but also reducing costs and achieving higher profitability motivate agricultural producers to implement the most of innovative technologies and artificial intelligence in agriculture. The most efficient solutions for the cost optimization in agriculture are related to precision farming. Precision farming is based on the use of computer and satellite technologies to control the process of agricultural production. The precision farming solution smart agriculture equipment supplier AllyNav, can transform a manually operated tractor into an autonomous agricultural machine.
New farm equipment decisions are heavily dependent on the level of support from the supplier and dealer of smart agriculture equipment, quality and usability, affordability of the equipment needed in precision farming.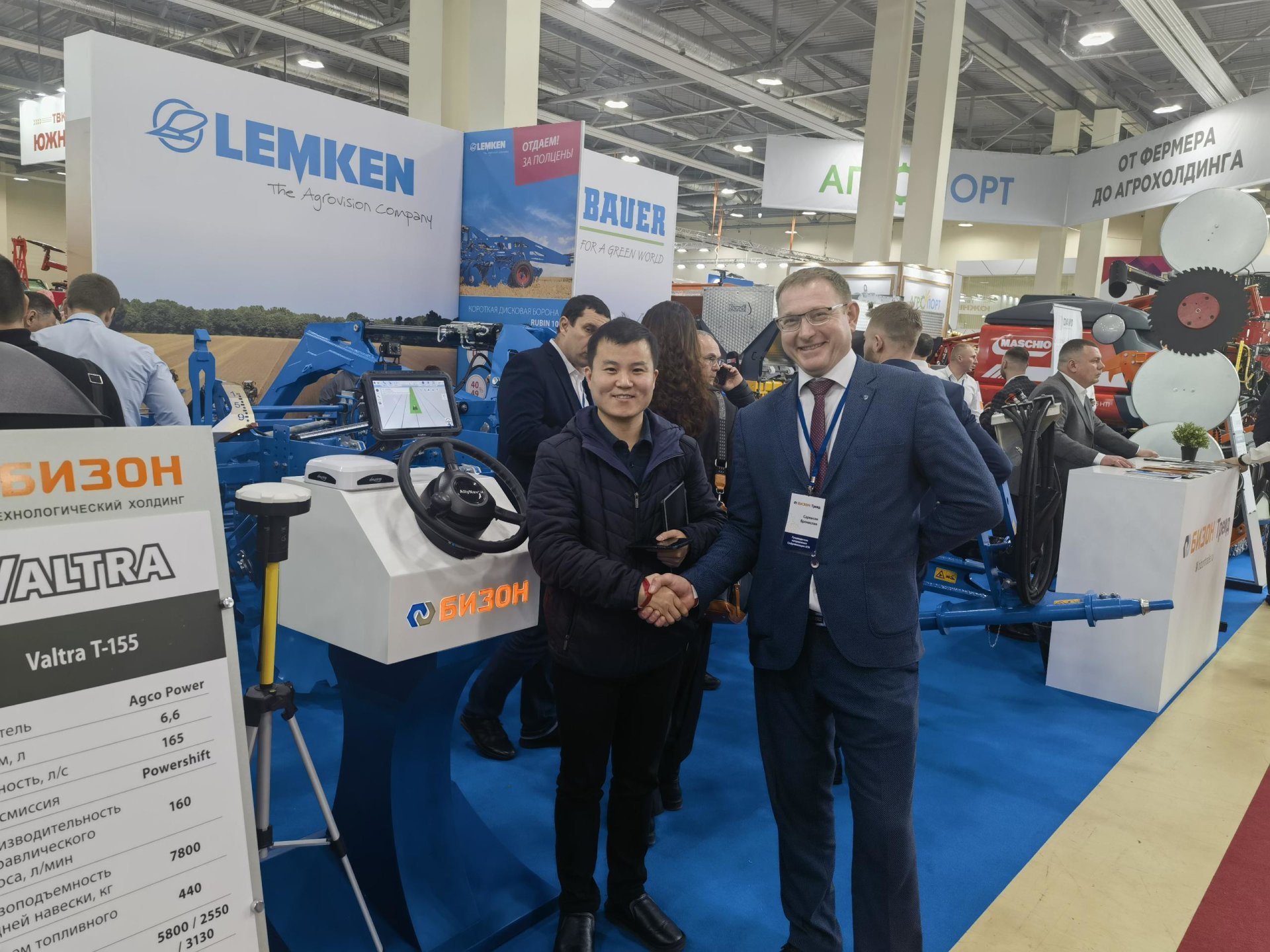 ---