ABOUT
Founded in 2015, Shanghai AllyNav Technology Co., Ltd. is the first high-tech enterprise in China to fully realize import substitution in the agricultural machinery intelligent equipment industry. AllyNav Technology is based on Beidou satellite navigation, expands the application of agricultural science industry, focuses on the core algorithms of agricultural Internet of Things, agricultural machinery assisted driving, and unmanned driving. The transformation of global agriculture to unmanned is a responsibility and mission to realize the great ideal of adding technological wings to agriculture.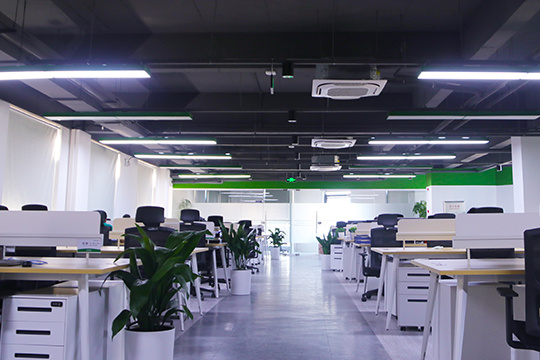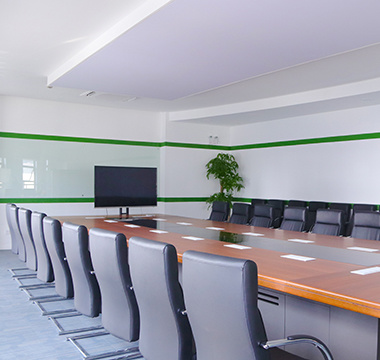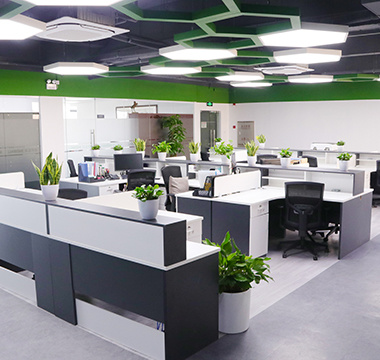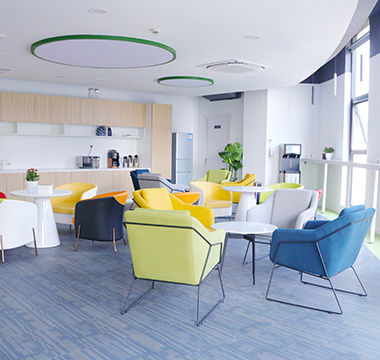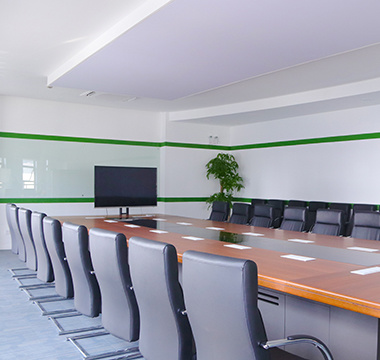 3D animation of digital agriculture
Technology and scientific research achievements
Three Core Technologies
1. Application based on Beidou technology
The software and hardware key technologies of Beidou-based integrated/split multi-function receivers; the cloud network RTK core technology of Beidou ground-based enhanced network, the software and hardware key technologies of 4G/5G data communication terminals; the Beidou plus INS integrated navigation technology;
2. Intelligent agricultural machinery equipment technology
The core components, core control algorithms, intelligent barrier shielding, path planning, remote control and key technologies related to unmanned electronic control for assisted autonomous driving/unmanned driving of various models and different operating scenarios, such as farming, harvesting, etc., satellite leveling/traffic Intelligent control technology for agricultural machinery operations such as control/sowing and fertilization control;
3. Big Data Analysis Guidance Operation
Agricultural machinery information scheduling monitoring and operation quality management platform, integrated management platform for unmanned farms/smart farms;
Scientific Research Projects
138 intellectual property rights
17 authorized invention patents; 4 authorized appearance patents; 28 invention patents under application; 25 authorized utility model patents; 65 authorized software copyrights; 2 national standards and 1 group standard;
2020 Participating Projects
1. Undertake the sub-project of the Ministry of Science and Technology of the Ministry of Science and Technology of the People's Republic of China on the "Research and Development of Plant Protection Machinery Operation Quality Information Collection and Monitoring and Operation Quality Evaluation System".
2. Undertake the project of "Intelligent Control System of Agricultural Machinery Based on Beidou Satellite Navigation" by Shanghai Municipal Commission of Economy and Information Technology.
3. Undertake the project of "Beidou-based Agricultural Internet of Things Information Platform Construction and Demonstration Application" by Shanghai Municipal Commission of Economy and Information Technology.
4. Undertook the project of "Beidou Autonomous Navigation Multi-source Information Fusion Intelligent Measurement and Control Method and Agricultural Machinery Application Technology Innovation" project of Shanghai Science and Technology Commission
Smart Agricultural Machinery Pioneer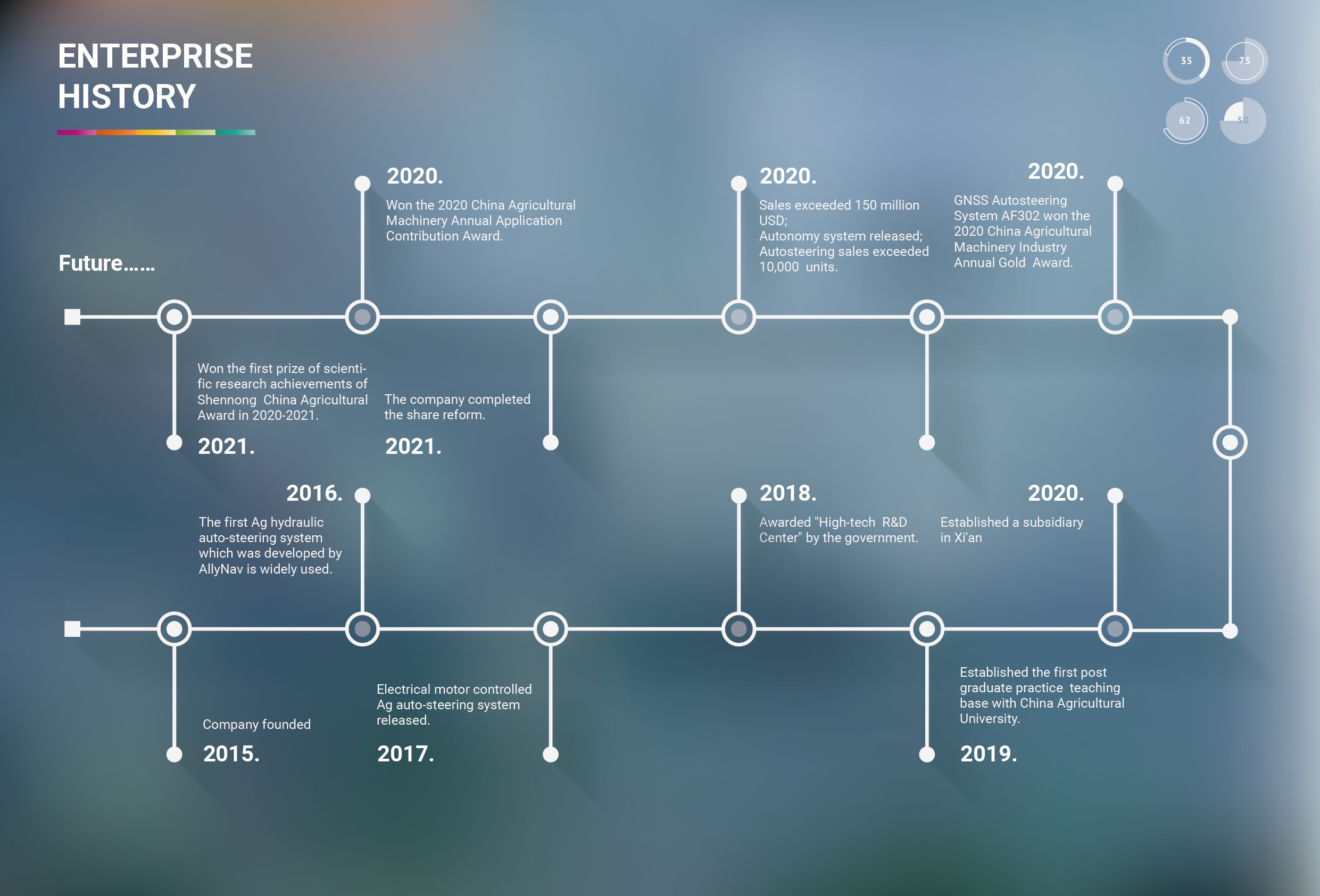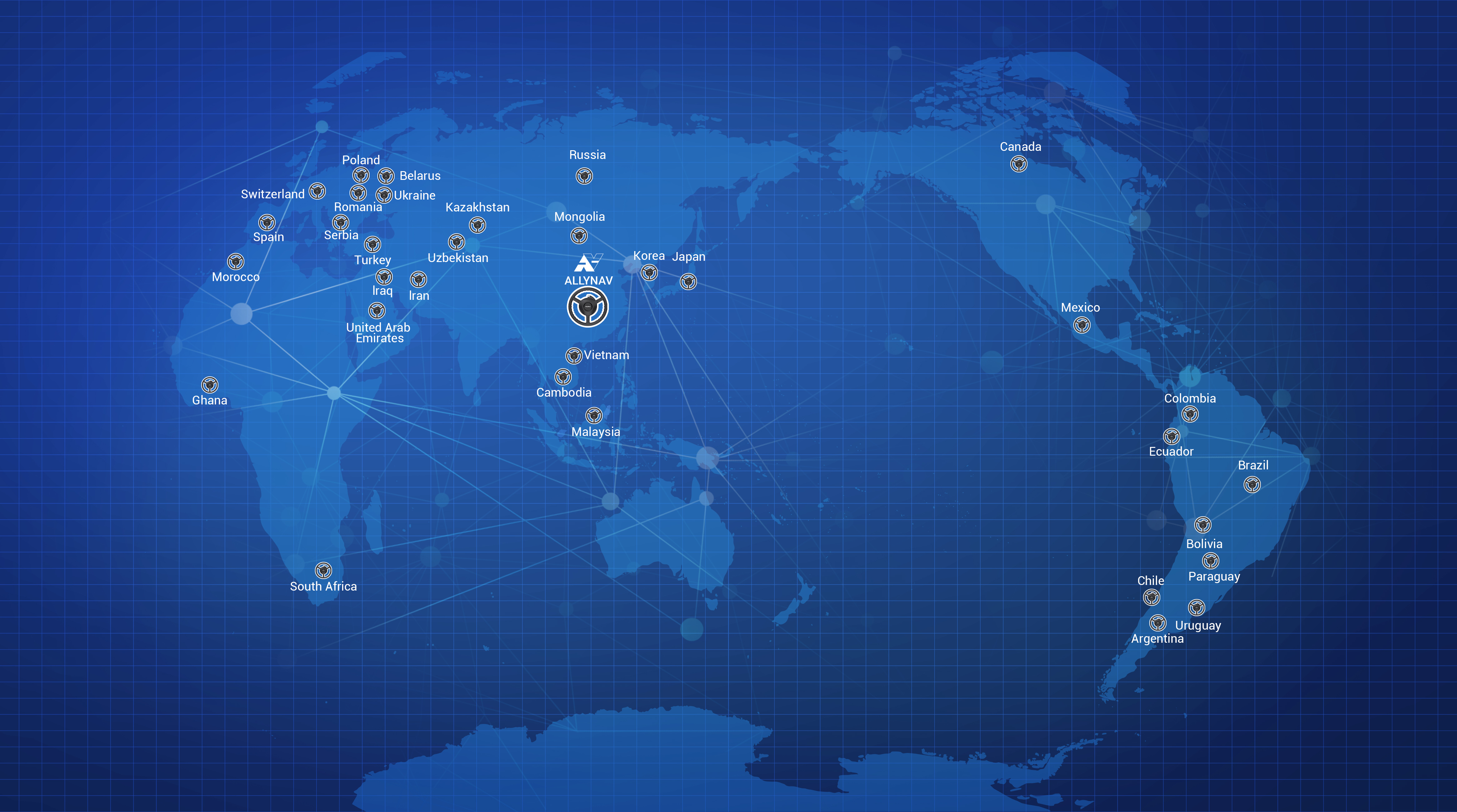 Covering Foreign Users
The market business covers 23 domestic provinces and cities and more than 20 overseas countries and regions. The sales volume of AF300 series products has won the top ten best-selling list in the field of Beidou terminal agricultural machinery automatic navigation and driving system for four consecutive years. In 2019, sales accounted for about 40% of the national market, and accounted for more than 80% of the Xinjiang market, establishing a dominant market position in the field of agricultural intelligence.
Linked Navigation Actual Product Application
Future Plan
Linked Navigation, the future can be expected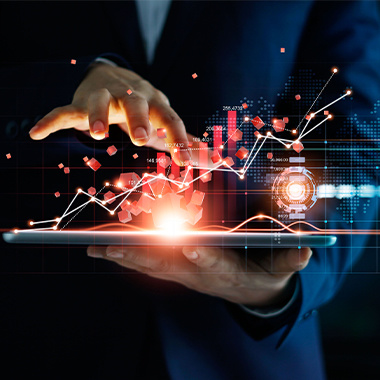 1500 dollars
Focus on research and development, it is expected to invest 15 million in research and development, and increase by 10% every year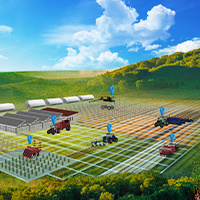 2025
It is expected to complete the full implementation of unmanned farms in 2025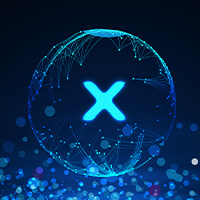 X
Get involved in different industries and explore more possibilities!