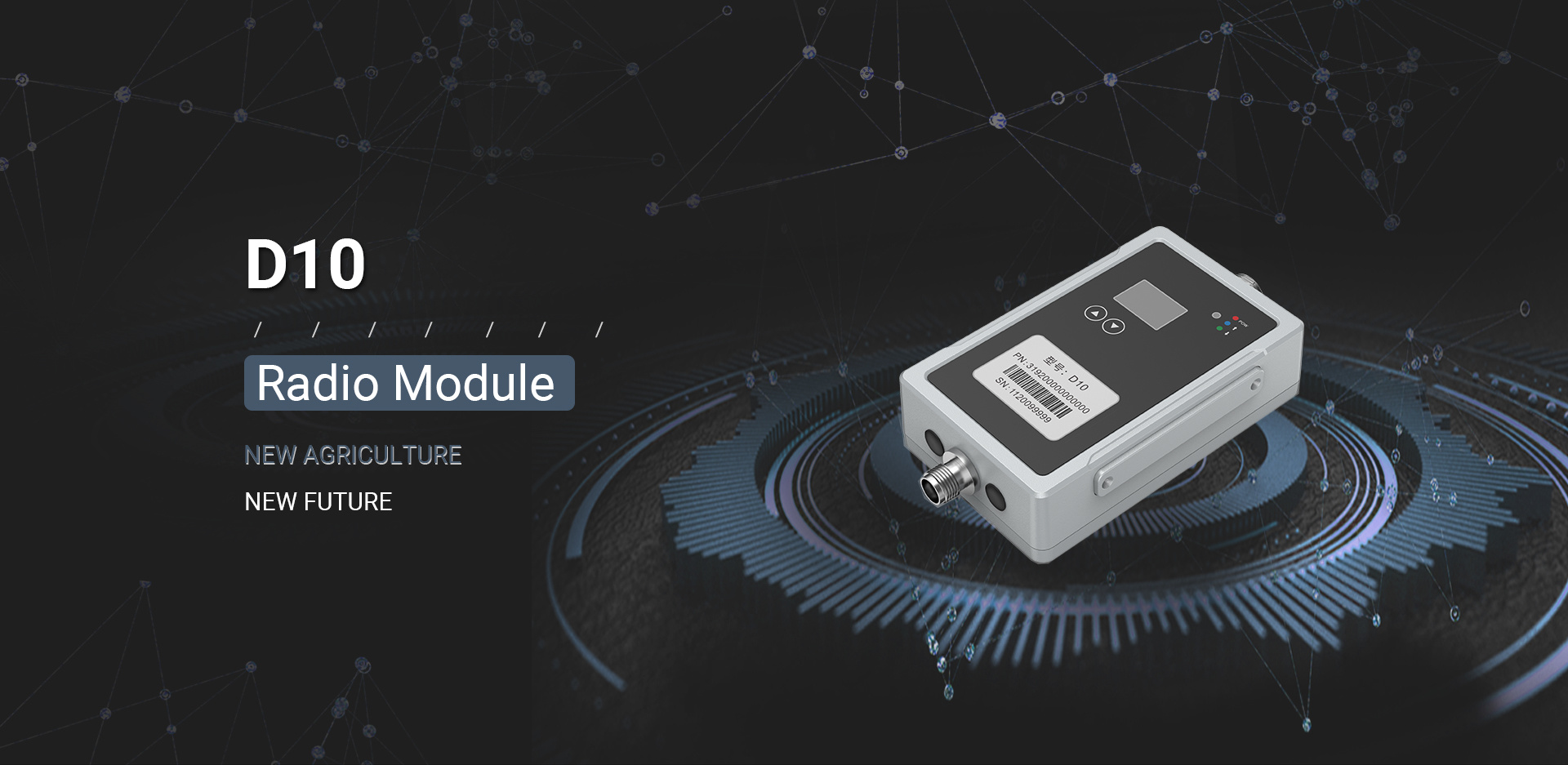 Adopted with LoRa (Long Range) protocol, the ultra-long working range of D1-L external datalink greatly saves the time and cost of users. Using the Y1 GNSS receiver internal radio as base station, the D1-L achieves up to 15km working range. With the SDL1 datalink, the range can be further.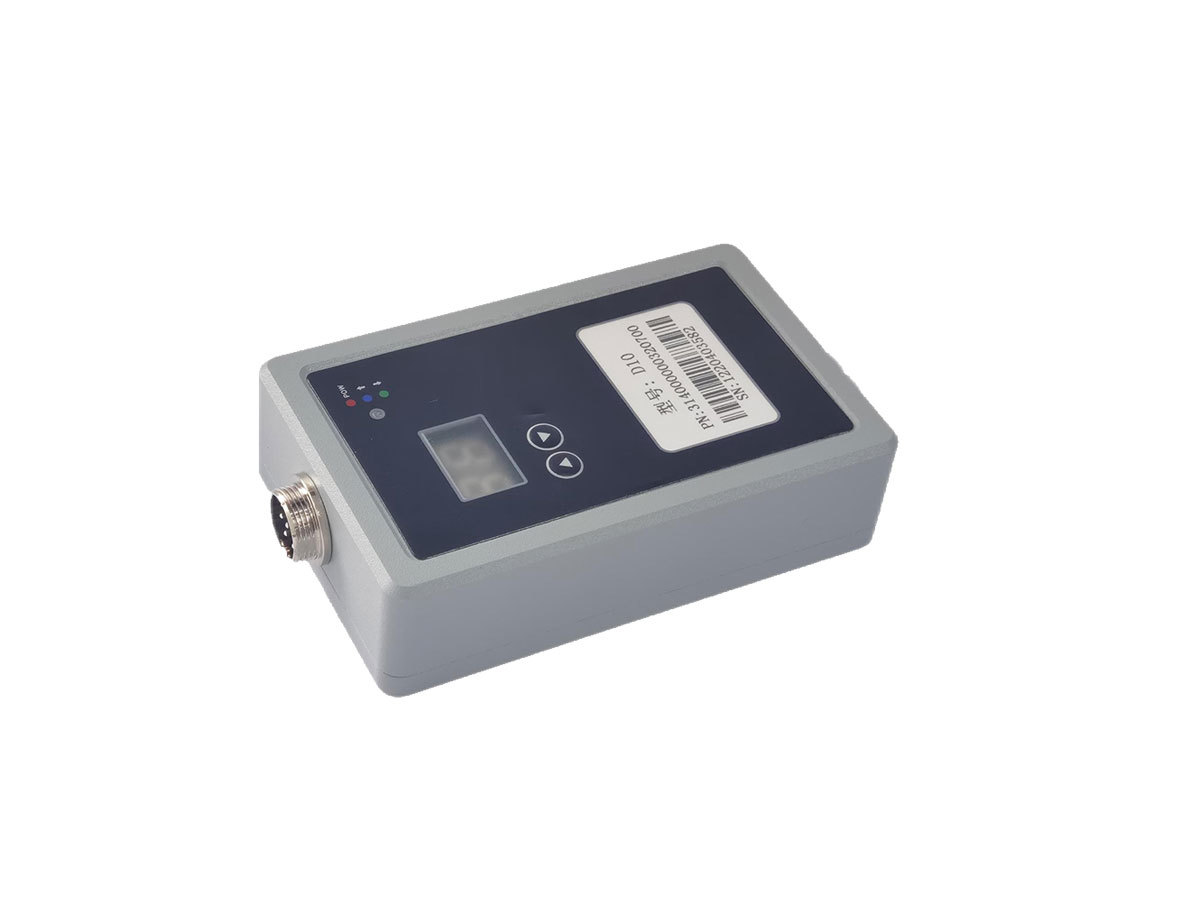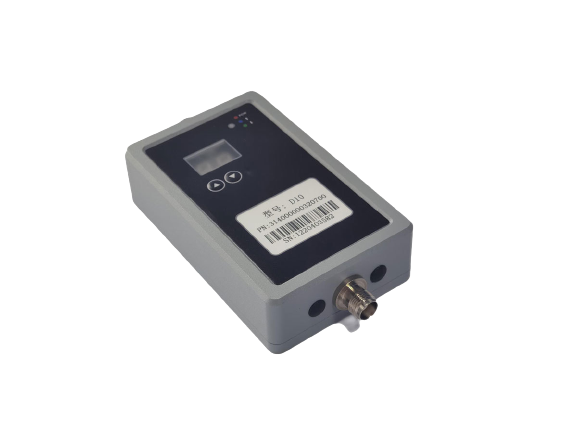 Equipped with an intuitive front panel, users can easily check the work modes from the indicators and switch the frequency channels via the buttons. Automatic turn-on when power on, with anti-reverse polarity protection and wide voltage power supply, D1-L is convenient for farmers to use.
Featuring up to 18000bps air baud rate, the D1-L is suitable for full-constellation & triple frequency GNSS correction data transmission with large amounts of data. With IP66 protection level and anti-vibration design, the D1-L is not afraid of harsh environments.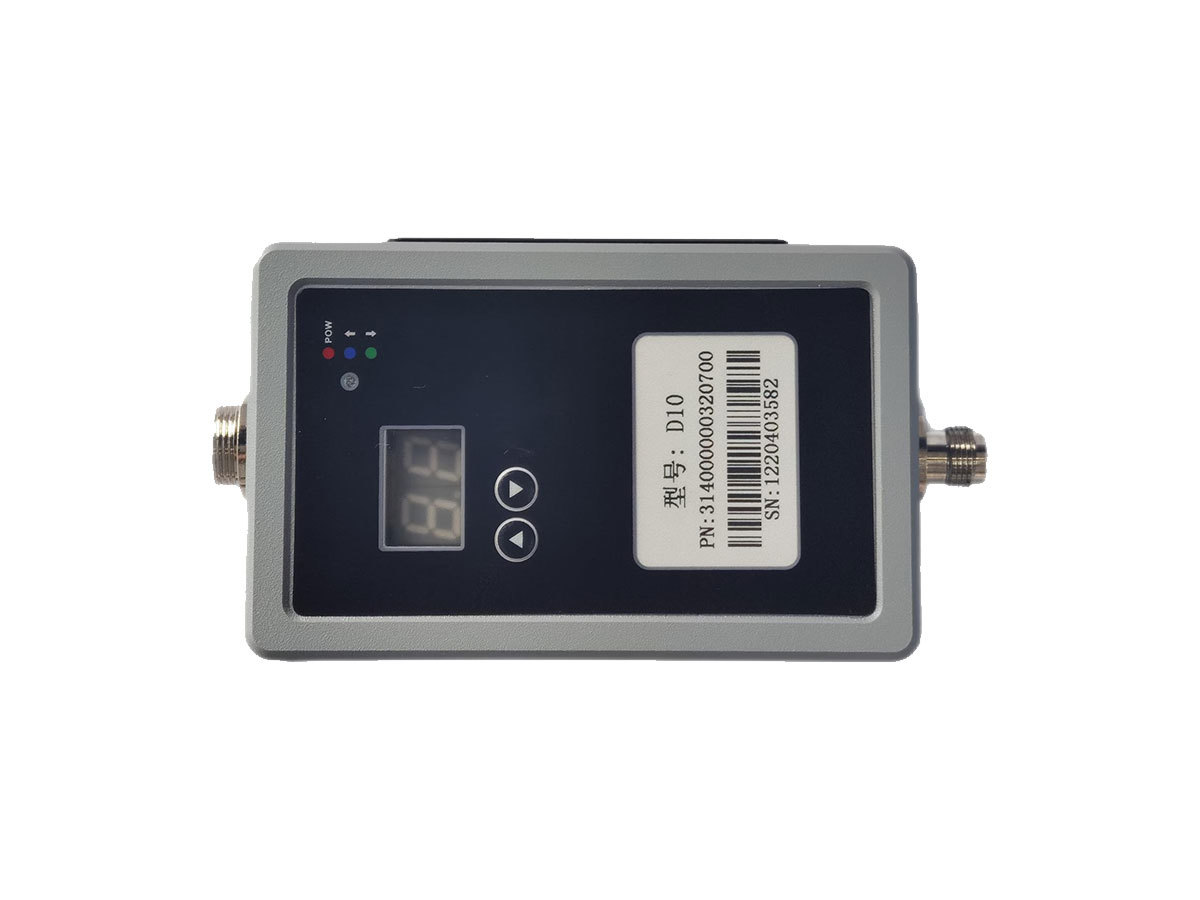 GENERAL

ELECTRICAL

PHYSICAL

ENVIRONMENTAL

Frequency Range: 410-470 MHz

Frequency: 446MHz (Russia
Belarus)
Transmitter power: 0.5W (Russia
Belarus)
Channel Spacing: 250 kHz
Work Mode: Half-duplex
Frequency Stability: 1.5 ppm
Modulation System: CSS
Air Baud Rate: 500bps/11000bps/ 12500bps/1550 0bps/18000bps
Serial Port Baud Rate: 4800/9600/19200/ 38400/115200bps
Protocol Type: LoRa
Receive Sensitivity: -120dBm

Power Supply: +8V ~ +32V DC
Received Power: 0.5W
Transmit Power:
- High: 3.3 W
- Low: 2.7 W
Size: 126×71×30mm
Weight: 300g
Antenna Connector: TNC, 50 Ohm
Data Connector: Aviation connector to RS232
Indicator: 3 indicators for Power, TX, RX
Button: 2 buttons for channels

switching

Operating Temperature: -40℃ to +70℃
Storage Temperature: -40℃ to +85℃
Waterproof & Dustproof: IP66
Shock: Survive from a 2m-drop
Humidity: 100% no condensing